Spanish Songs

Spanish Songs for Children
Clear vocals, actions, booklets and translations into English.
Age Range:  Under 8
Good introduction to Spanish sounds for children: A chance to learn and sing along to a selection of well-known Spanish children's songs.
The Spanish songs are on: iTUNES
Amazon UK: Spanish Songs for Kids
CD Baby: Spanish Songs for Kids
FREE Spanish song with actions for young children, or to sing to your baby when they are learning to clap!
¡MIS MANITAS!
FREE Spanish/English lyrics + actions for all the songs: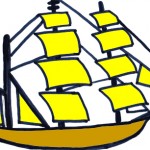 8. El Barquito Chiquitito (Words)
9. En la granja del Pepito (words)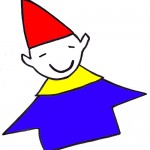 10. Juan Pequeño Baila (words)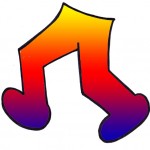 12. Yo me muevo hacia delante (words)
- – - – - – - – - – - – -
Start with A Green Mouse Spanish Songs (and French Songs!) and then go on to the many free listening resources:
Spanish for Children
French for Children
E.G: