French Songs
French Songs for Kids

Lovely selection of French songs for children with clear vocals, translations into English, booklets and free samples.
Age Range:  Under 8
Good introduction to French sounds for children and an opportunity to learn and join in with well-known French children's songs.
Separate translation tracks in part two of the album introduce the songs and describe any actions.
Available on: iTUNES
Amazon UK:  French Songs for Kids
CD BABY: French Songs for Kids
Listen FREE to this classic French song for kids & join in with the actions!
Pomme de Reinette:
Free French lyrics + English translations: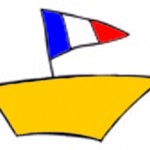 1. Il Etait un Petit Navire (Words)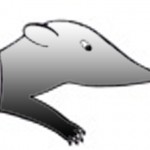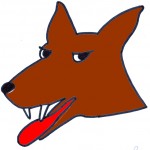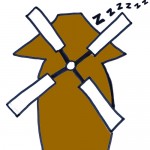 - – - – - – - – -
Start with the French songs (and Spanish songs!) and then go on to the many free listening resources on A Green Mouse:
FRENCH FOR CHILDREN
SPANISH FOR CHILDREN

E.G:
Comparisons in French!